The Aggieland Golf Cars Blog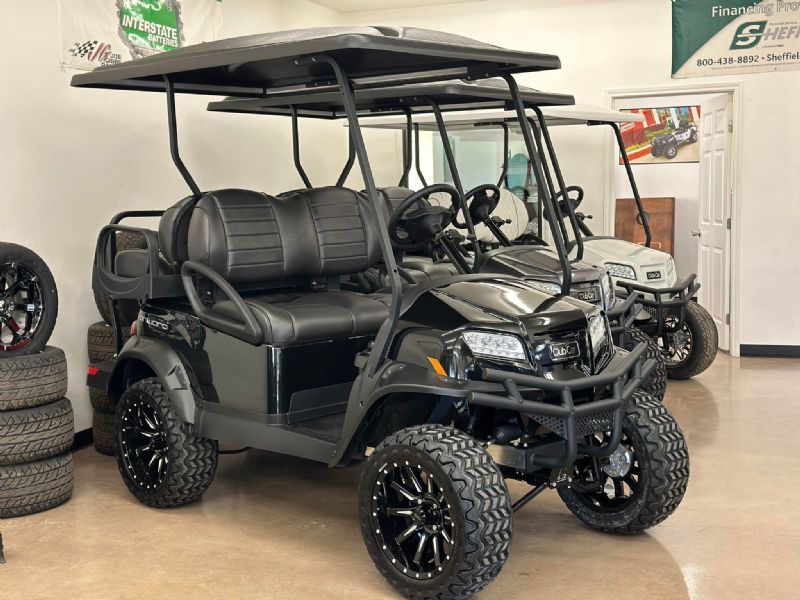 Of course, nothing compares to visiting our showroom and taking a test drive yourself, but in the meantime, you can read on and glean the biggest news impacting the golf car market in 2024.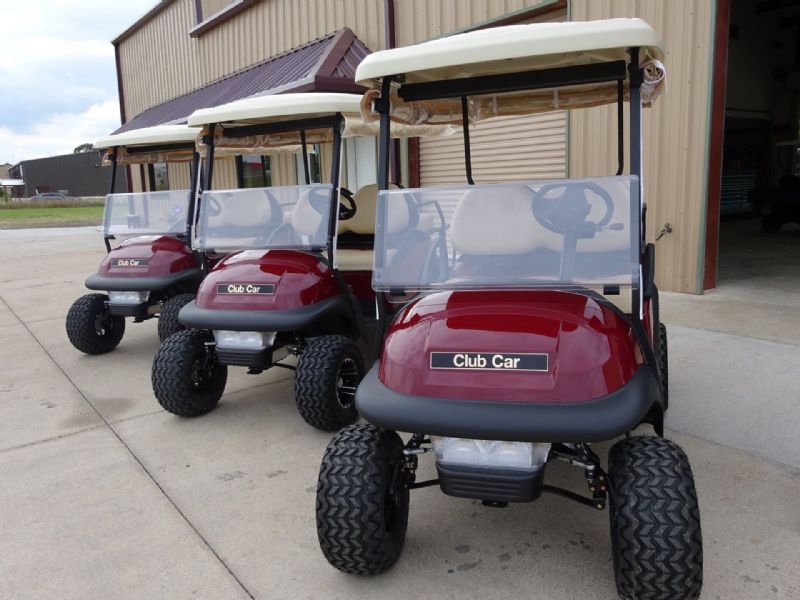 While the terms golf car or golf cart are often used interchangeably, they can also refer to two distinct types of recreational mobility devices.
A cart can really come in handy when you're golfing for the day. Here's why finding golf carts for sale can enhance your next trip to the green.
Have you been considering getting a golf cart for your large property? We have some reasons you might want to. Keep reading for more information!
Could your business benefit from golf carts? Here are just four reasons you should invest in high-quality golf carts from Aggieland Golf Cars.